Adam Kessel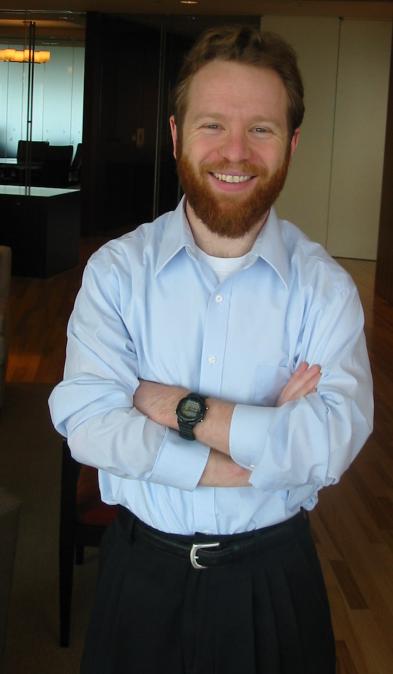 I'm a principal at Fish & Richardson P.C., an award-winning intellectual property law firm. I focus on software and Internet-related litigation, including patent, copyright/DMCA, and trade secret. I also maintain an active open source licensing practice, and advise on pre-litigation dispute avoidance and resolution.
Links
Historic
I started a weblog early in law school, circa 2001. Over the years, I blogged less and less, and ultimately decided to close the blog permanently several years back. Old entries are still available; however, they don't necessarily reflect current views (probably don't), and certainly do not reflect the views of any of my employers or clients.
I also maintained a set of resources in law school that students still find useful. At the time, very little was available by way of online outlines and class notes. In the intervening decade, a robust market has developed; my old materials are generally stale but I've left them up for posterity.
---
Updated 1/28/15