I just checked out the new Windows Live Local—Microsoft's answer to Google Maps. The interface is a little clunky, but the flyby image quality is amazing.
Here's my house on Windows Live (by the number 1):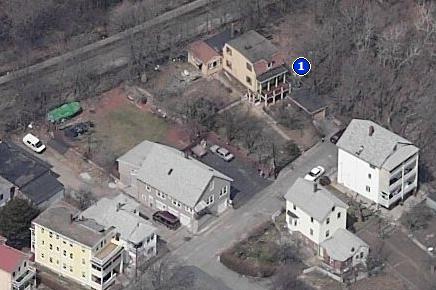 The same location, at the maximum magnification from Google Maps: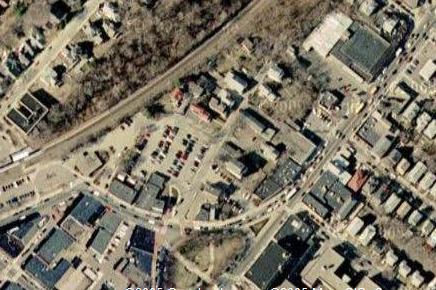 Google is going to need to invest in some better images. I think what this proves is that even Google needs some competition.
Interestingly, neither of these images shows the 9-unit condominium complex that replaced the duplex across the street from us. The duplex was demolished more than a year ago.